MAKE 70% OF YOUR ANIMATION LOOK AMAZING
It's time to improve all your animation ideas by making each frame look awesome. How? By creating beautiful backgrounds.
Most animations done by beginners are ignored. Why? One of the reasons is that if you pause the video at any time, the image looks wrong, why? Because as we know the background usually takes 70% of the screen.
So, if the background is ugly, then 70% of the frame is ugly. And that will cause the animation to look bad. Animations that look bad get ignored.
That is not what we want for you.
Michael Schutte, your instructor, understands how it feels to have something to share, and no one who cares.
Through his live academy in Canada, he has been able to help tons of students become great artists.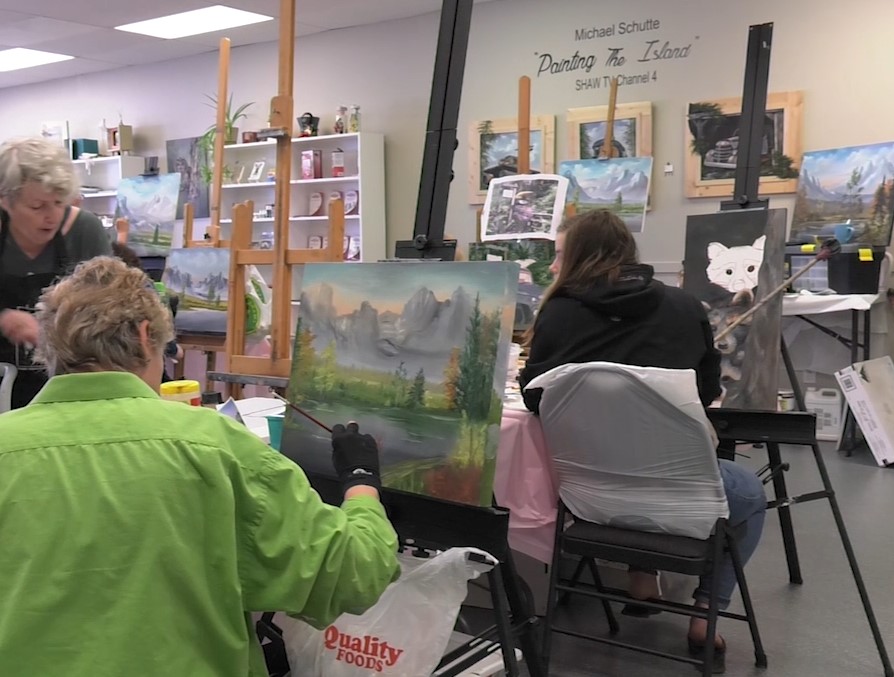 With art, now they can express themselves
Why did we choose to work with him? Well because:
1. He is a really cool guy
2. And he is also one of the top 10 Best Wild-Life Painters in all Europe.
(Yes, being a cool guy comes first in my priority list, credentials come second)
Michael Schutte will help you paint something that, if your spouse or sibling is walking by while you are training, they will stop by and look with their mouths open, not believing what they are seeing. They will say: "Did you paint this?"
And with your chest high you will say: "Yeah, I made it"
Being proud of your work, feeling that finally what you do is something people care about, is a great feeling.
How do you get there? Simple! All you have to do is follow plan:
THE
DIGITAL ARTIST DEVELOPMENT PLAN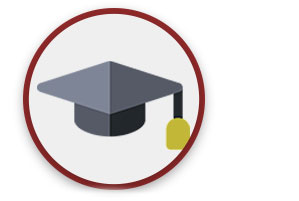 STEP 1: Take Lessons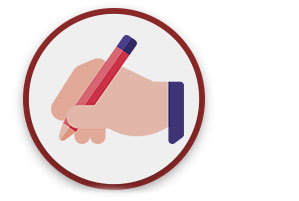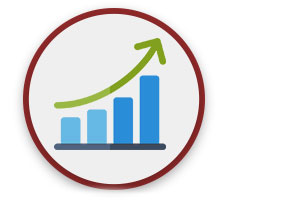 STEP 3: Improve


You can struggle getting attention to your ideas, by making your animations look bad.
Or you can have people stop cold and pay attention to your work by creating animations that look really good.
Great backgrounds will at least make 70% of each frame looking great.
Just imagine the options you will have once you graduate as a digital painter:
- Paint beautiful backgrounds for your projects, making 70% of every frame looking amazing.
- Be hired as a digital painter by others
- Be hired by us as a coach to help beginners starting as digital painters
Being hired of course doesn't depend only on your digital painting skills, it will also depend on your work ethic, being responsible to deliver on time, have great communication with clients and being a kind person in general.
(We don't hire arrogant a**holes)
This is what you will be painting.
You will learn how to get and download cool brushes to use in Photoshop. Use the Pentool for masking and to create artistic lines.
You will also learn about art appreciation, understanding how painters use composition and some of the rules.
Then you will be painting the background for a Sci-Fi Space desert.
You will be:
- Adding some clouds
- Paint the background mountains
- Adding a Planet
- Then continue with the background mountains
- Then the right side of the mountain
- The balanced rock
- The Arch
- Then the river
- And finally ending by adding some smoke effects to the painting.
The course will have a lot of fast forward moments just to not take much of your time, but just so you know, you can change the speed of the playback if you want.
If the video is too fast for you, you can just go to the bottom right of this player and select the gear icon, that is the settings. Then just change the playback speed. You can play it faster or slower if you want.
Excited?
Good! Join us and get ready to paint with Michael Schutte.
Whatever software you choose, you need to already be familiar with it.
You are required to know:
- How to set up a new Document
- How to change Brush Sizes
- How to change Brush Types
STUDENT TESTIMONIALS
Listen to what fellow students have to say about this course.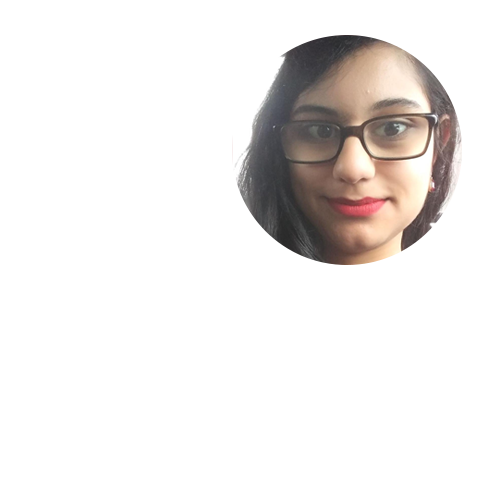 Rad Bhagria
"Before taking this course, I tried so hard to create captivating scenes but could not figure out. It was frustrating, because I would spend a lot of time designing the scene on the storyboard, but in the end, it was not looking great. What I had on my head was very different than what I was creating.
After taking some lessons I stopped to watch some animations on YouTube and then I realized how important backgrounds really are. My favorite shows have amazing backgrounds!
Now, thanks to Michael I have the tools I need to create all the necessary visual elements I can imagine in my head in order to start translating them into my animation that I can share with others."
Susan Gertz
"I have practiced digital painting for a while now and I think the biggest challenge in digital painting is the same as in traditional painting. That is, using light and shadow to create realistic depth and form.
Before this course I tried to paint in Photoshop by trial and error or by jumping around to different Youtube videos, I was not able to build a foundation of skills step by step, so I never really made progress.
But then I got a chance to try this course, these lessons build upon each other step by step to create a foundation that can be used in all landscape painting, or really, painting of any subject.
After completing this course, I feel excited to paint a landscape completely from scratch rather than afraid!"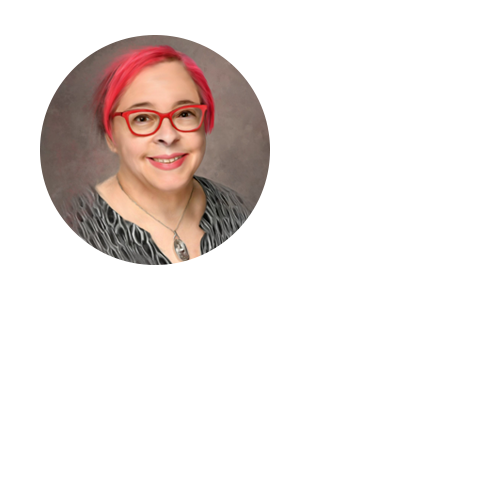 Frequently Asked Questions
When does the course start and finish?
The course starts now and never ends! It is a completely self-paced online course - you decide when you start and when you finish.
How long do I have access to the course?
How does lifetime access sound? After enrolling, you have unlimited access to this course for as long as you like - across any and all devices you own.
What if I am unhappy with the course?
We would never want you to be unhappy! If you are unsatisfied with your purchase, contact us in the first 30 days and we will give you a full refund.
SATISFACTION GUARANTEED
If for any reason, you decide you didn't like the course, we will give you a full refund, no questions asked.