This is how Waylon Meyers started...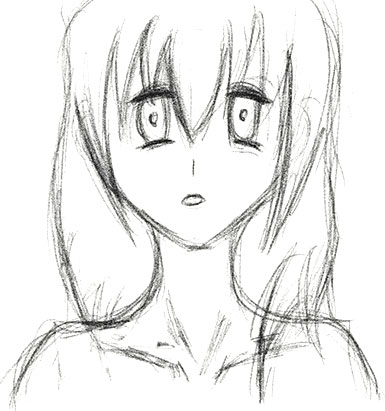 BASIC ANIME FACE

Waylon can now draw the basic anime face in different angles, BY MEMORY.
This is helping him be able to copy drawings from the internet with just one look because he knows the fundamentals to draw the anime face in multiple angles.


BASIC CLOTHING
After some practice, Waylon can also draw basic clothing. The exercises in the Beginner's Stage helped him understand a little bit about cloth folding.

REFERENCE DRAWINGS

Waylon is also practicing drawing characters he likes, and with the new upgrades in his visual intelligence, he has improved his drawing significantly to how he started.
These are 2 of his drawings from a couple of weeks ago: Goku and Solid Snake

His latest Reference Drawings are Deku from My Hero Academia