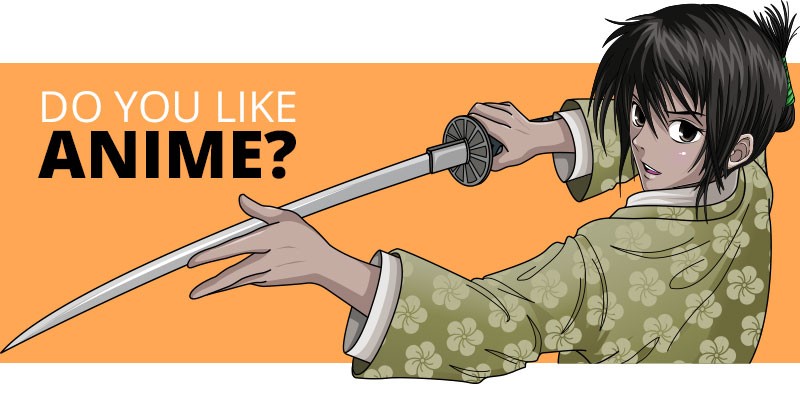 So, after tons of emails asking for it, we finally decided it was time to get into it.

We have gotten at least a couple hundred students interested enough in doing anime, that they have insisted constantly to have us shift gears and start creating courses that teach how to do anime.Well, that day has finally got here.
Right now, while I will still be helping with 1-on-1 coaching, and helping students in learning animation, my little team and I, will be spending at least half of each day working on courses that teach you how to do anime.

Why Anime?
Honestly?
Because it's what is keeping 2D Animation alive.
Disney shifted gears to produce only 3D, and only small projects on 2D for Television.
So, if you really want to have a profitable future in 2D, you need to be able to do anime, that is where Miyasaki is still making millions of dollars, because a big chunk of humanity loves anime!
Just check out the latest hits on 2D Animation, they are not American, they are Japanese. Attack on Titan is a good example,
And a more personal answer to why Anime?
BECAUSE I ABSOLUTELY LOVE IT!
My personal favorites are Fullmetal Alchemist and Attack on Titan. I grew up watching Dragon Ball, Dragon Ball Z and Saint Seiya. Since I was a little boy, I loved the epicness of Japanese animations.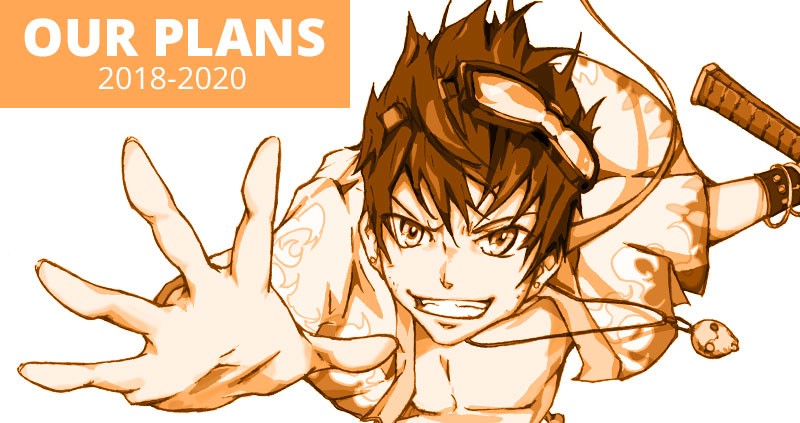 Our plans for 2018-2020:
Produce a feature animated short in Anime style, it will be in Japanese and it will look awesome!
But not only that, we will document all the process, refine it, and transform it into a course that will help people around the world to create Anime as independed producers.
Yes, if you are alone, you will be able to produce a short film all by yourself (You would probably have to hire some voice acting for that, but you will be able to do everything yourself).
Of course, the more complex the animation the more time it will take, or the better it will be to have a little team of at least 3 people.
In any case, this is what we are up to.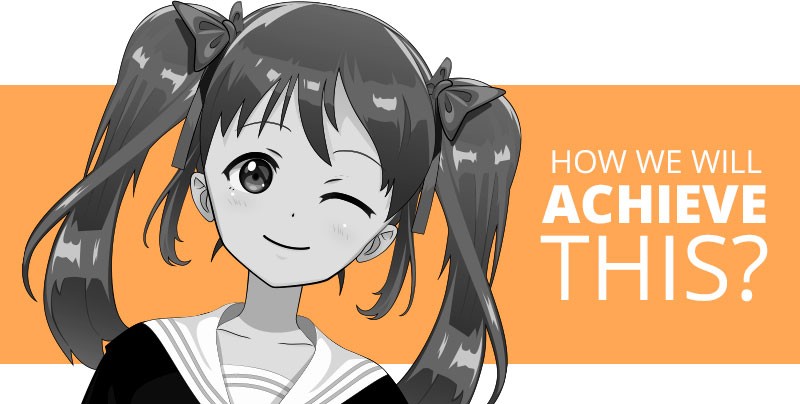 How we will achieve this?
Well, before thinking about doing anime, you need to learn how to master manga drawing, that is: How to draw anime characters.
For that, we are investing as much as we can in effort and money to develop a system that will allow you to learn at an accelerated rate, and master manga in just 12 weeks.
Or at least, have a huge improvement in your drawing skills.
Our challenge is to have a system that if applied by any beginner with NO TALENT, NO DRAWING SKILLS, after the training, that same person will not be recognized because of the huge talent and drawing abilities.
That is our goal:
To transform newbies into professional manga artists who can make a living from drawing anime characters.
This course will be called:
The Rogue Mangaka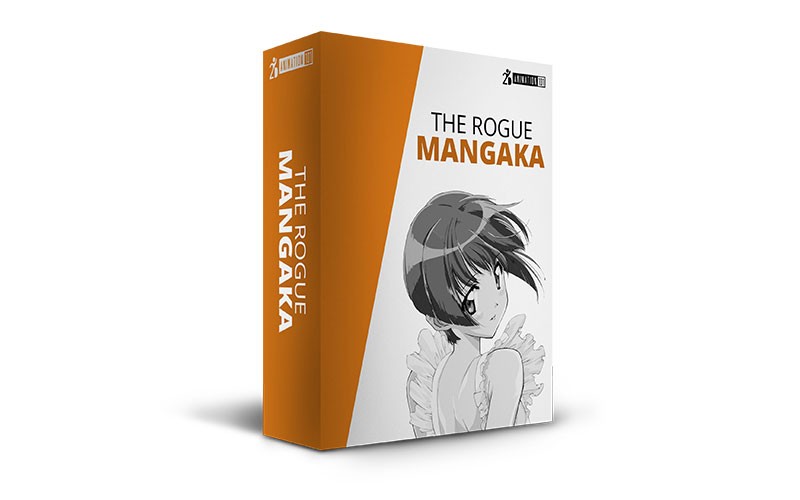 It will teach you how to draw anime characters in 12 weeks.

It will be sold at $1,500 USD, but you can get it for $75 USD if you support our Kickstarter campaign.
You can do so, here: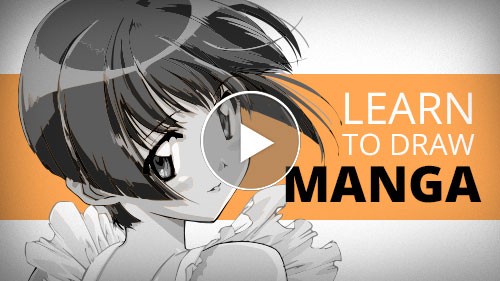 Click here to support our campaign
This Kickstarter will help us get the funding we need to work faster and get the course out in just 2-3 months (instead of 2-3 years).
Then…
After that course, we will start working on how to do anime.
That is, take that Manga (Comic) and transform it into an animation.
---
Let me know your thoughts below to know what you think about this subject. Do you like the idea of learning how to draw anime?
Take a few seconds and leave a comment below.